Praise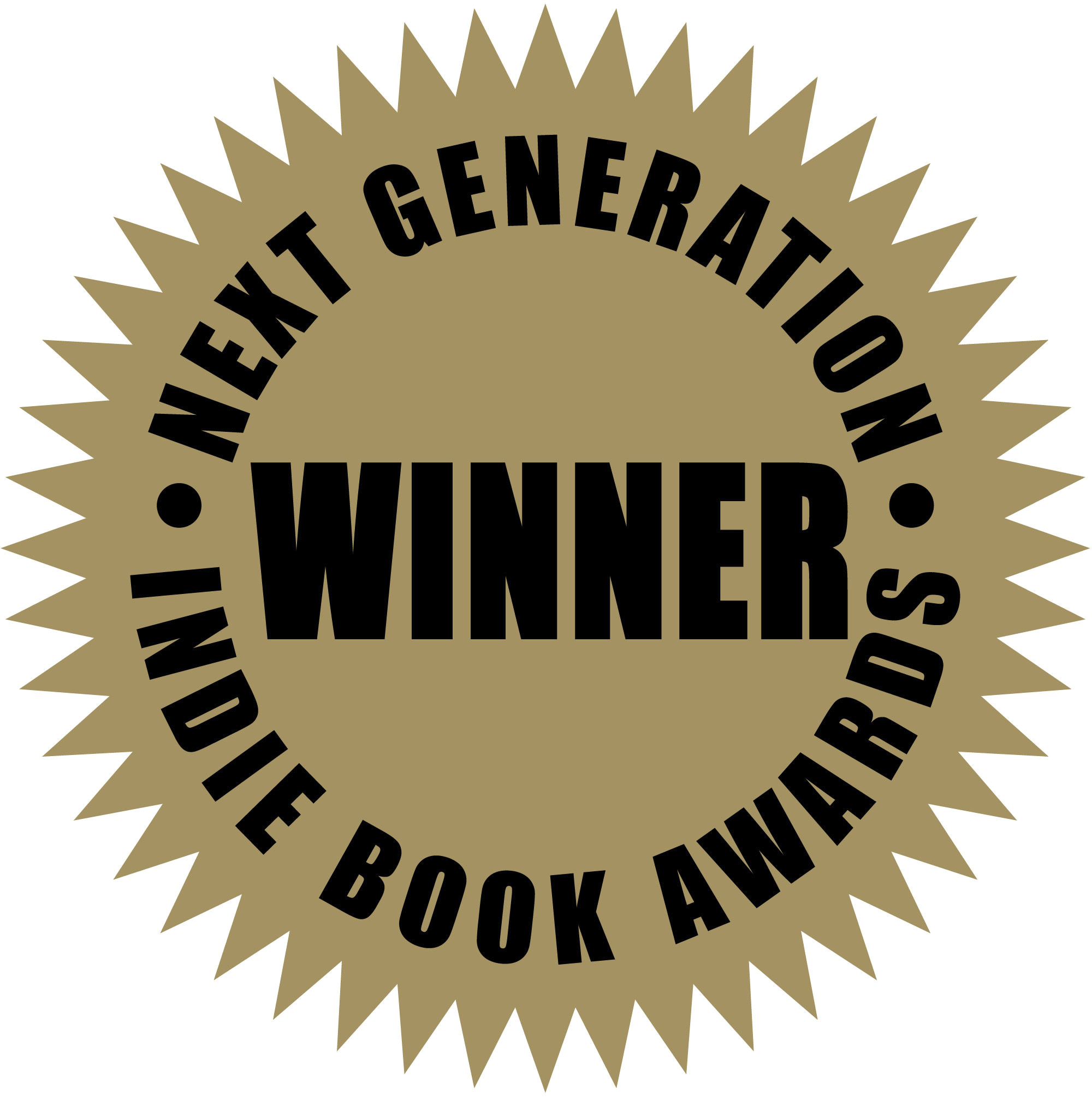 Indie Book Award Finalist - Best Second Novel
"DEVIL'S DEN is a fast-paced, globe-trotting action thriller that hits the target with every shot."
–Jonathan Mayberry, New York Times best-selling author of ASSASSIN'S CODE and DEAD OF THE NIGHT.
"Don Helin's DEVIL'S DEN redefines the modern crime-thriller by bringing The Troubles stateside in the form of the Irish mob. This riveting thriller blends a mysterious and complex plot with a splendid hero to form a tumultuous tale of vengeance and deceit. Not since Tom Clancy's classic PATRIOT GAMES has a writer so expertly used the backdrop of Ireland to fashion a book that opens with a bang and builds from there. DEVIL'S DEN reads like Fredrick Forsythe or Daniel Silva at their best, making Helin a worthy successor to the standard such masters have set."
–Jon Land, best-selling author of STRONG AT THE BREAK and BETRAYAL.
"DEVIL'S DEN shouts 'Read me' from the very first page. Don't miss Don Helin's bold fusion of gripping characters, heart-pumping story, all America setting, and a psychic so cool you'll wish she was reading your tea leaves."
–Shane Gericke, national bestselling author of TORN APART.